"

...from bluesy barroom rock 'n' roller to grandiose chanteuse.... Magone's dusky voice is still there, but I don't remember her range being so stratospheric; she pegs the high notes effortlessly. At moments, her vocal acrobatics are reminiscent of Mariah Carey. " - Frank DeBlase
Deborah Magone you are a mean blues guitar player!!!!! Thank you so much for your performance with us at The Conspiracy Theory Brewery. We were quite honored and enamored by your presence!!!! Hope to do this again someday !!!! Cheers!!  - Richard Gagnon (aka Rikki Stixx) Afraid of Grace -Ottawa, Canada
At The " Nashville Palace" Nashville, Tennessee
Happy New Year 2023 !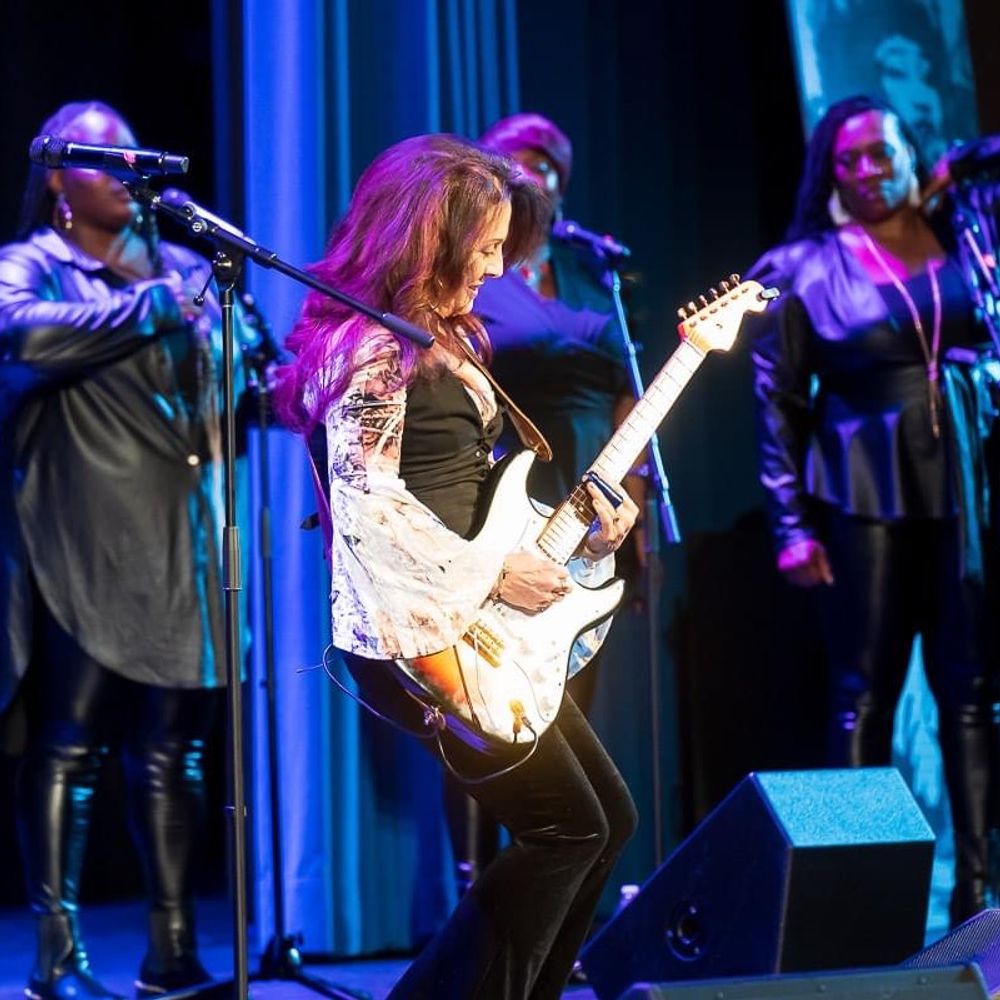 Lady of Song Show
at The Innovation Theater at Innovation Square, Rochester,NY
Happy Spring!
🤩🥳💜☮️
    So far a very fun musical year for me, the " LADY OF SONG" event in Rochester,NY, at The Theater at Innovation Square was a blast! Produced by Rochester's own Cinnamon Jones .
    I met & worked with a lot of wonderful Rochester Artists & was honored to be asked to portray "Bonnie Raitt" for "I'm In The Mood". I also got to jam with the awesome band on the closing gospel song "Sweeping Through The City". By the finale the entire audience was up dancing & singing!
   The energy was awesome! Thank YOU ALL for making it a once in a lifetime moment!
photo credit JM Photography Rochester,NY

#rochesterny #ladyofsong #music 
#rochesternymusicscene#femalevocalists 
#blues #pop #rock #gospel #rhythmandblues #jazz 
#BonnieRaitt #thetheateratinnovationsquare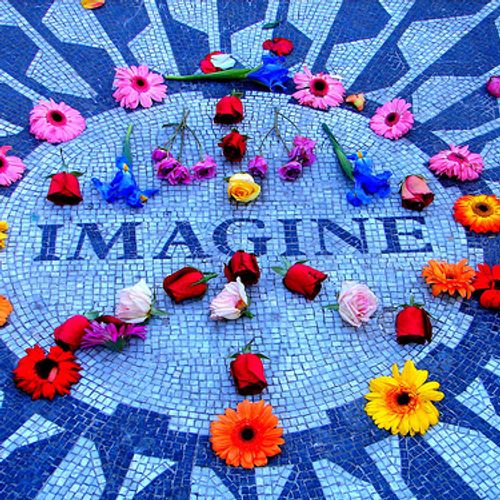 Deborah's Tip Jar!
Are YOU enjoying the content I create on my website & my other media pages? Please consider supporting my work to keep it flowing back to YOU! Thank YOU for your support!
Enter the amount you wish to donate
Deborah performs Pink Floyds "Great Gig In The Sky"
"One Love" - let the #Healing begin
The Deborah Magone Band 2013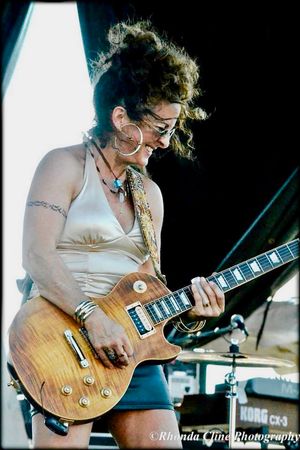 Welcome to Deborah's site!