"

...from bluesy barroom rock 'n' roller to grandiose chanteuse.... Magone's dusky voice is still there, but I don't remember her range being so stratospheric; she pegs the high notes effortlessly. At moments, her vocal acrobatics are reminiscent of Mariah Carey. " - Frank DeBlase
Deborah's In The House! ®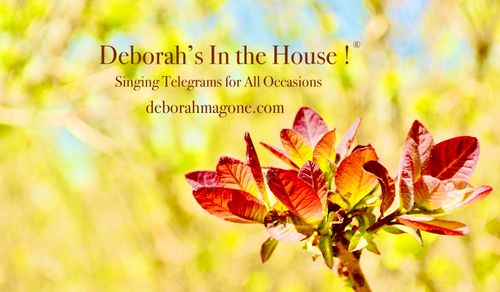 Have Deborah come to your house and perform a singing telegram, a song or 2 just for YOU for your special event! Locally in Western NY or globally on Zoom.
Contact Deborah at : dmagone@gmail.com
" Deborah Magone you are a mean blues guitar player!!!!! Thank you so much for your performance with us at The Conspiracy Theory Brewery. We were quite honored and enamored by your presence!!!! Hope to do this again someday !!!! Cheers!! " - Richard Gagnon (aka Rikki Stixx) Afraid of Grace -Ottawa, Canada
At The " Nashville Palace" Nashville, Tennessee
Deborah performs Pink Floyds "Great Gig In The Sky"
"One Love" - let the #Healing begin
The Deborah Magone Band 2013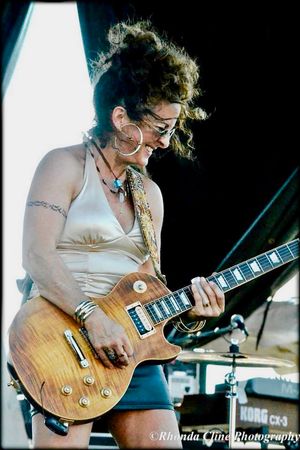 Welcome to Deborah's site!