"

...from bluesy barroom rock 'n' roller to grandiose chanteuse.... Magone's dusky voice is still there, but I don't remember her range being so stratospheric; she pegs the high notes effortlessly. At moments, her vocal acrobatics are reminiscent of Mariah Carey. " - Frank DeBlase
Virtual TIP JAR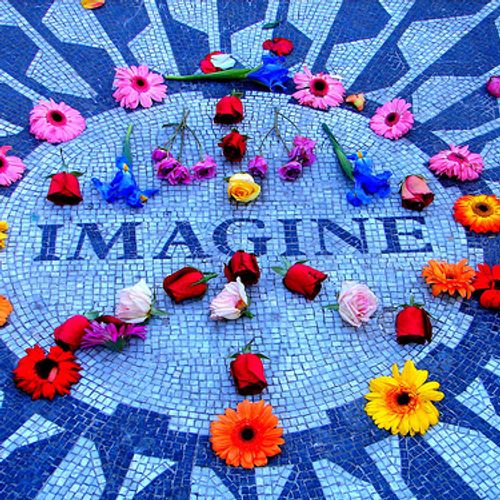 TIP Deborah & Mike RIGHT HERE !
Are YOU enjoying the music & feeling TIPSY ?! Please consider supporting the work to keep it flowing back to YOU! Large or small we appreciate it ALL. Thank YOU SO MUCH for your support. We APPRECIATE YOU!
Enter the amount you wish to donate
"  I had a slot to fill for the 2023 Annual Wounded Warriors Benefit.  Deb said "Yes!" without hesitation. The highlights were the whole time she performed. Deb's partner Michael Boyack, is also a gifted guitar player.
  They hit the ground running w/ some of the standard gritty blues tunes you'd expect, along w/ some of Deb's originals, like 'Queen Bee' & 'Clean Up Woman' that hold their own with the classics. 
    Deb & Mike are professional & comfortable onstage holding the audience's attention to keep them watching for the next guitar solo. Each wasted no time in tearing it up when it was their turn.  It was a great show. 
   Thanks again, Deb for sharing your time and talents."
- D. Rossi music coordinator for The Wounded Warrior Project benefit 2023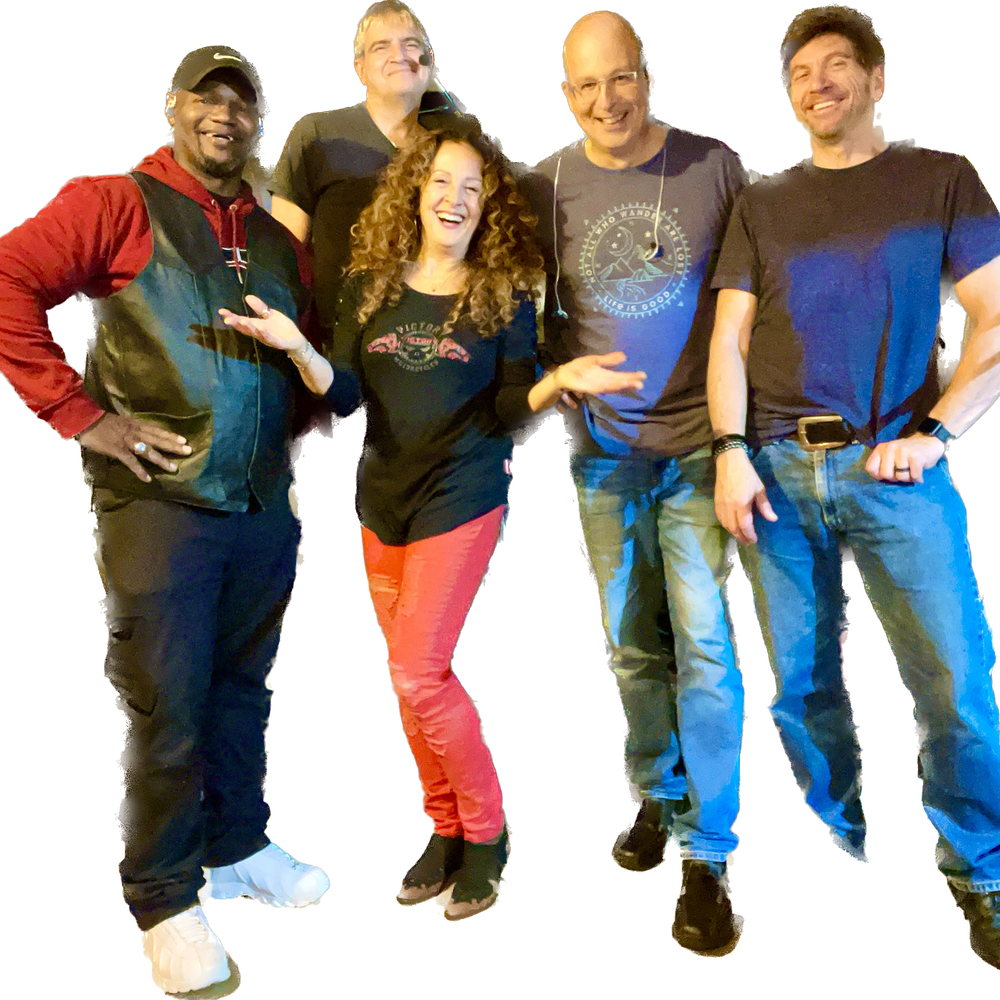 Coming Very SOON!
The Deborah Magone Band & The Bonnie Raitt Tribute Band
DMB aka " The Deborah Magone Band " is a rock blues band that includes some of the best bluesy rock from the 60's along with their own originals, otherwise referred to by Deborah as "RockandKickYourAssBlues®"
&
BRT aka "The Bonnie Raitt Tribute Band" is one of the most authentic tributes to the American songwriter, blues singer, guitarist, Rock & Roll Hall of Fame inductee and Grammy® award winner Bonnie Raitt you'll ever see and hear!
" Deborah Magone you are a mean blues guitar player!!!!! Thank you so much for your performance with us at The Conspiracy Theory Brewery. We were quite honored and enamored by your presence!!!! Hope to do this again someday !!!! Cheers!! " - Richard Gagnon (aka Rikki Stixx) Afraid of Grace -Ottawa, Canada
Deborah's In The House! ®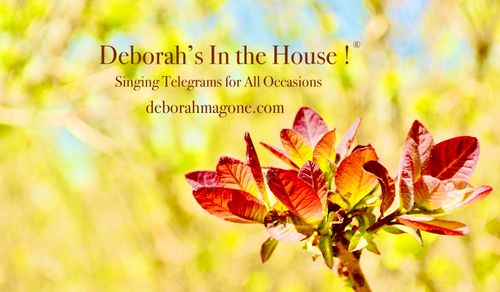 Subscribe to Deborah's new Substack here!
At The " Nashville Palace" Nashville, Tennessee
Deborah performs Pink Floyds "Great Gig In The Sky"
The Deborah Magone Band 2013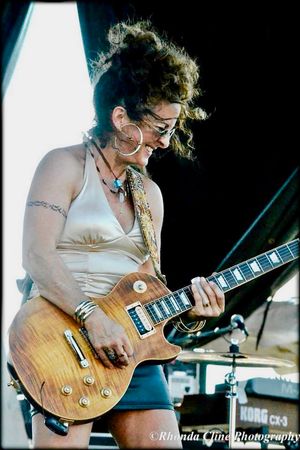 Welcome to Deborah's site!