"

...from bluesy barroom rock 'n' roller to grandiose chanteuse.... Magone's dusky voice is still there, but I don't remember her range being so stratospheric; she pegs the high notes effortlessly. At moments, her vocal acrobatics are reminiscent of Mariah Carey. " - Frank DeBlase
" You May Say I'm a Dreamer, but I'm not the only One...... " - JLennon
Hear the latest tracks
from the new EDM / Dance / Club album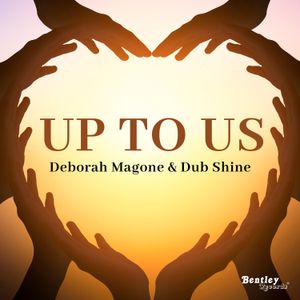 An empowering & inspired collaboration between 
international recording Artist & LA Music Award winner
Deborah Magone 
                 Four time #1 Dance Billboard charting lyricist                                  
Mike Greenly  
&  Dance, Electronic composer " Dub Shine "
Scott Williamson  
To  LISTEN to & purchase songs directly from the Indie Artists
(We really appreciate it!)
please scroll down on this page. 
To listen & to find your favorite streaming service
Thank YOU for Your support
WE truly appreciate YOU!
Since literally surviving death by Severe Ulcerative Colitis as a young music professional long ago, using my microphone I've always wanted to help others prevent going thru what I did by talking about it, helping others, & creating inspiring music. I wanted something positive & global, an album to help heal & empower people during these incredibly challenging times. My co-writers and I hope this ep will do just that !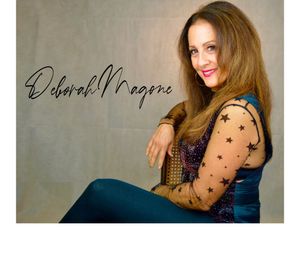 Love, Peace & Music, 
 Deborah
To Purchase & See all of My music HERE on this site
(which will support Indie Artists the most)
please got to my " Music " page link
in the banner above ! 
Thank YOU!
THANK YOU to EVERYONE who helped & participated
in the production of my music video for the
" Music to Your Ears " benefit!  
" DEEP IN YOUR HEART "
https://deborahmagone.com/videos
song written by
Deborah Magone  & Bob Russell 
We helped to raise $20,000 for
The Rochester Hearing & Speech Center !
Hazzaaahh!!
#benefitconcert #rochesterny #rochesterhearingandspeech #indiemusic #originalmusic #deepinyourheart #queenbeemusic  
#chautauquaproductionsllc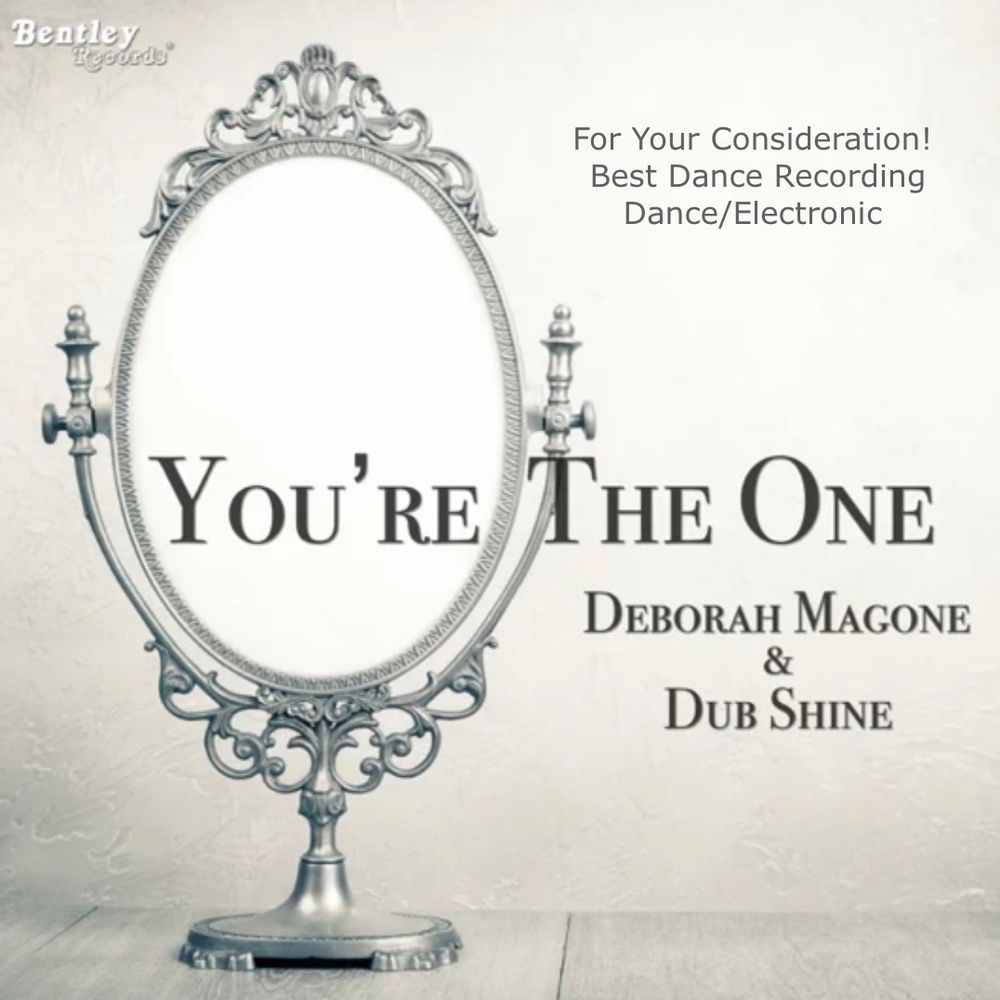 Power House Industry Trio Collaborates to Create A Sexy New Dance Song !
Deborah dips her toes in to the Dance/Pop world.
HERE IT IS, Wohoo! It's a new genre and a new journey for me from Rock to Blues Rock and now Dance / Pop / Electronic and lovin' every minute of it ! 
" YOU'RE THE ONE " is a song about finally finding that perfect fit, the perfect one.  Sometimes we find them early in life and sometimes later.  Whenever it occurs the feeling is always the same, pure Joy & fresh excitement! That's exactly how you'll feel listening to this song. Add me to Your Spotify Playlist & let me know Your thoughts on my new genre journey!  https://open.spotify.com/artist/0lVYJ1ExV1fp86j3cXIj3L
See the full LYRIC VIDEO below ! 
Peace, Light & Love !      
Deborah 
KUDOS & Gratitude to the awesome writing & Production team! 
Lyrics: Audrey Martells &  Mike Greenly (multiple #1 Billboard charting lyricist)                                

Music:  Scott Williamson  Dub Shine 

Engineering/Mixing/Mastering: Sam Polizzi
Produced by D.Magone & S. Polizzi
 OOoooo. La La !!
In honor of re-entering the Paris Climate Agreement here's a flash back from a few years ago, performing " Paris " (written by Grace Potter) w/ special guest Jimmy Whitaker.
"One Love" - let the #Healing begin
The Deborah Magone Band 2013
Welcome to Deborah's site!