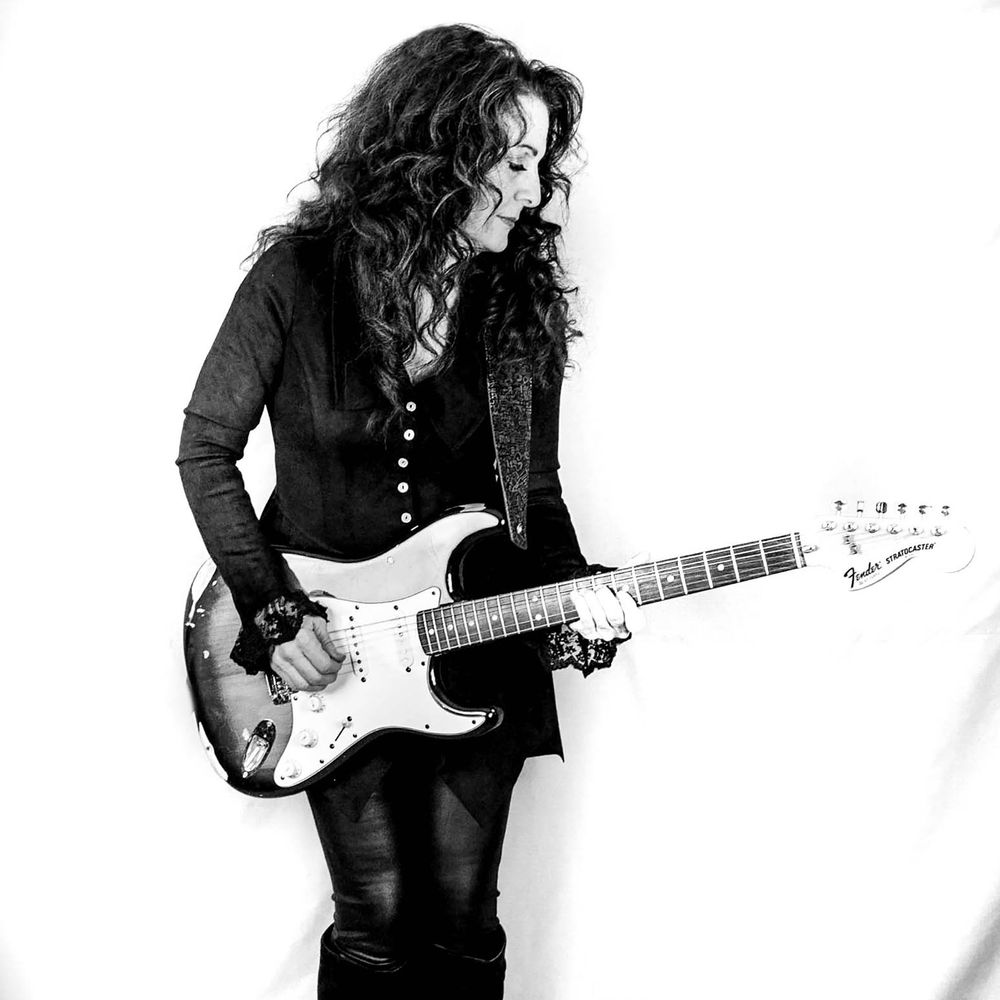 The BONNIE RAITT Tribute Band
( aka BRT )
BRT is the most authentic tribute to the American songwriter, blues singer, guitarist, Rock & Roll Hall of Fame inductee and Grammy® award winner Bonnie Raitt.
Not only does she look like her, but In her pre-teens as a budding musician, Deborah was Influenced by Raitt and her music, so Deborah Magone can sing, and actually play slide guitar just like Bonnie Raitt.
Performing as many Bonnie Raitt classics as they can fit into one show, the BRT band members, Michael Boyack, Robert Lee, David Taddeo and Tim Joel Henke, have decades of extensive professional music experience between them.
There is only one Bonnie Lynn Raitt. The Bonnie Raitt Tribute Band is the closest you'll get to the real thing.
(photo by Rhonda Cline)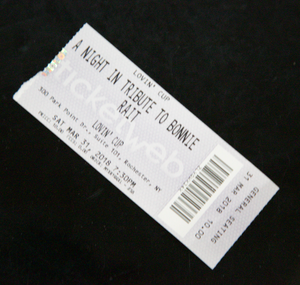 The Bonnie Raitt Tribute Band Setlist SAMPLE:
USED TO RULE THE WORLD
LOVE LETTER
HAVE A HEART
NO GETTIN OVER YOU
GIVE IT UP
ANGEL OF MONTGOMERY
LOVE SNEAKIN UP ON YOU
CRYIN MERCY
I CAN'T MAKE YOU LOVE ME
RUNAWAY
BLENDER BLUES
THING CALLED LOVE
LOVE ME LIKE A MAN
RUNAWAY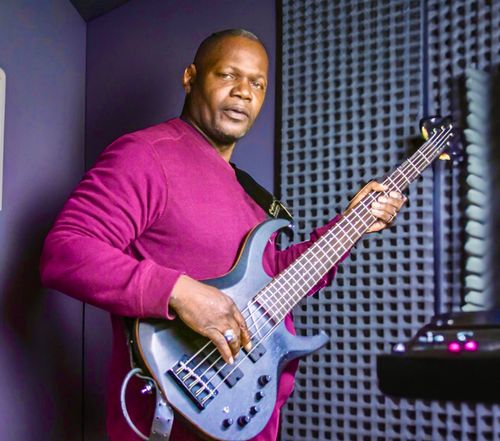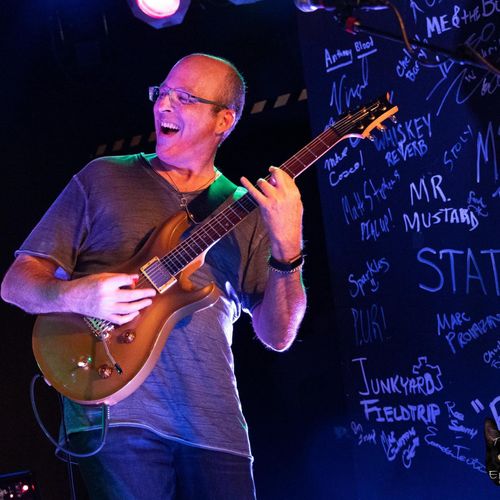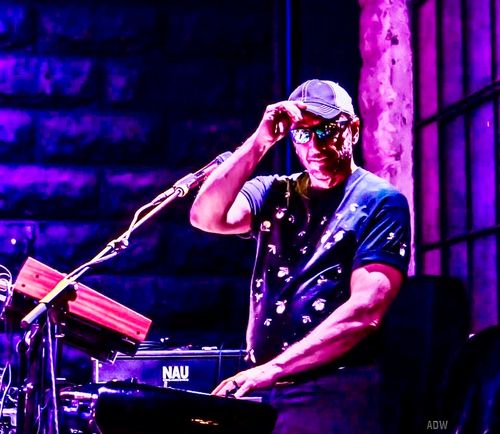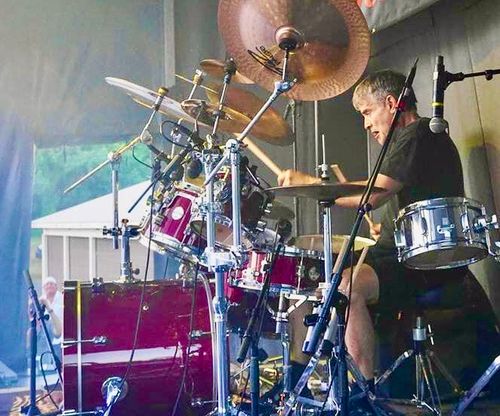 For booking please contact us using the form below, or call us at 585-943-7628 or email us at dmagone@gmail.com !